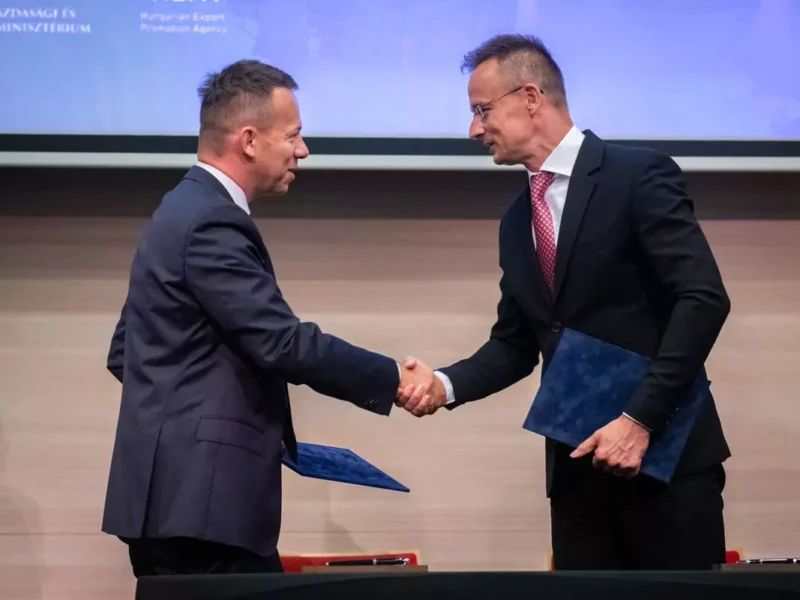 Renner Rubber Products became a specialized export partner!
In July, the Hungarian Ministry of Foreign Affairs and Trade organized the four-day long 2023 Foreign Trade Conference.
On the first day of the event, Dr. Tamás Renner, PhD, and Minister of Foreign Affairs and Trade, Péter Szijjártó signed the KEPP (Kiemelt Exportőr Partnerségi Program, Specialized Export Partner Program in English) agreement.
As you know, the products of Renner Rubber Products are mostly sold abroad, and the Government of Hungary wants to contribute to the further growth of this export performance with the program.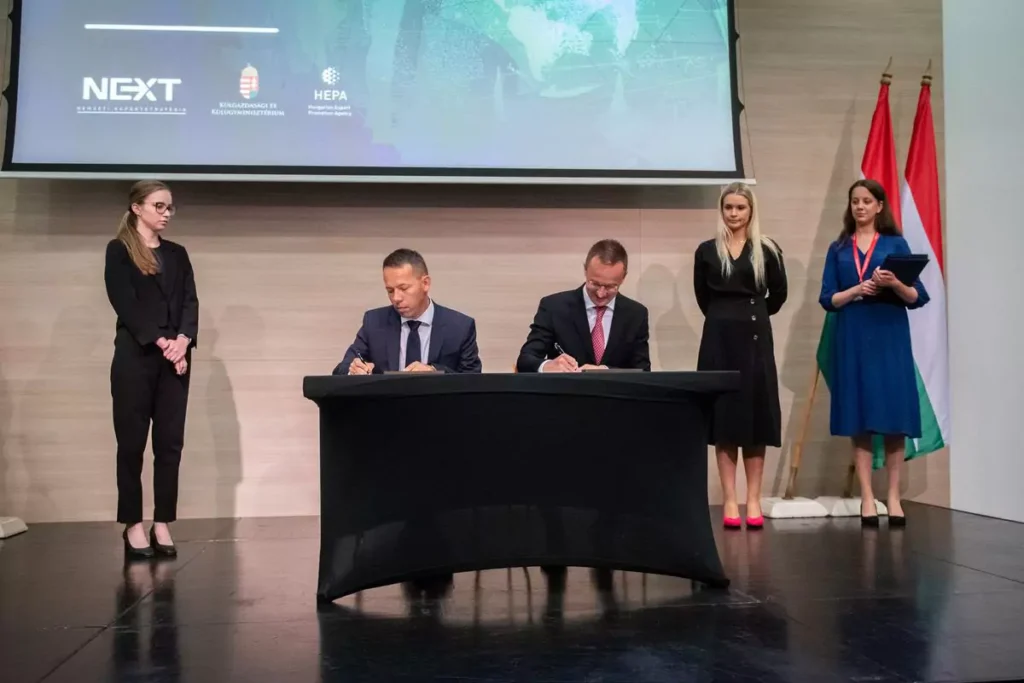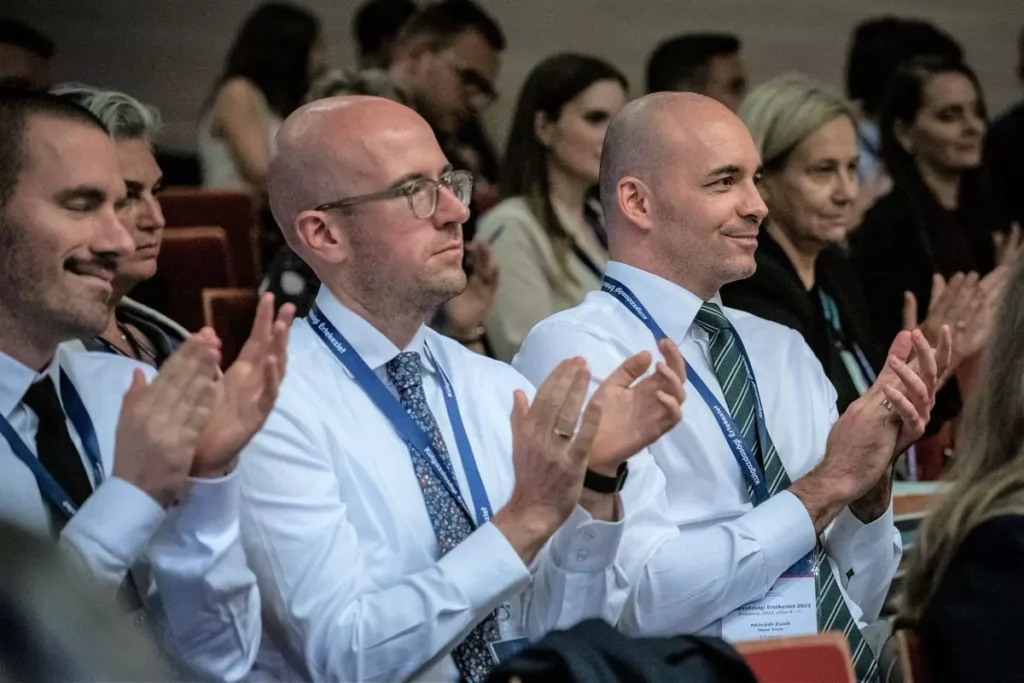 On the second day of the event, our company had the opportunity to introduce Renner Rubber Products to the professional participants in a presentation. The presentation was given by Lajos Szenczi, HR and Marketing manager of Renner Rubber Products.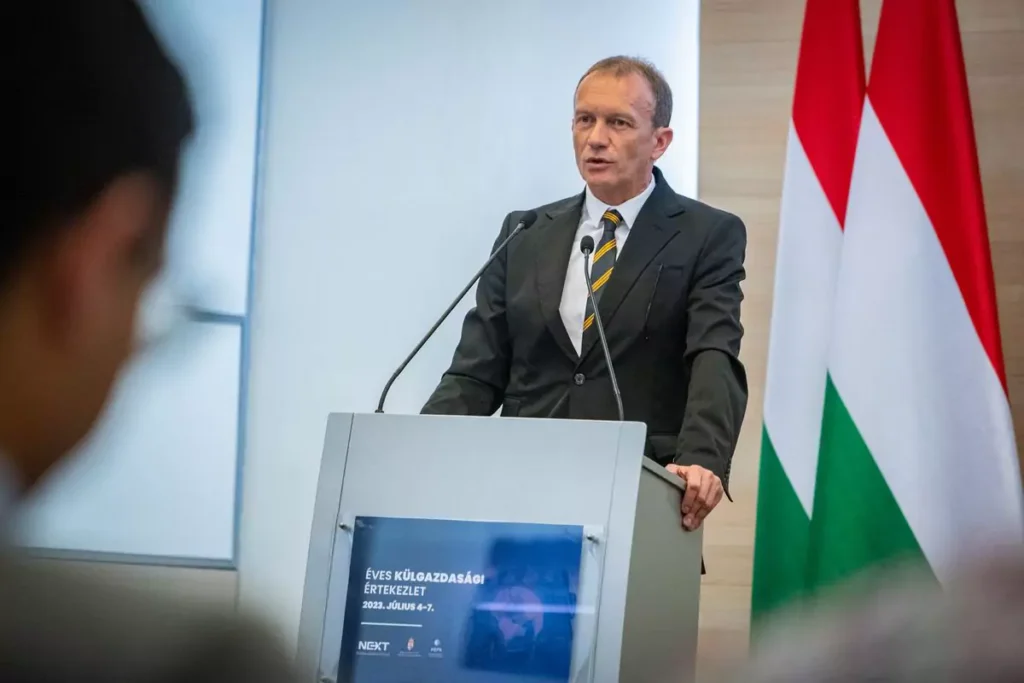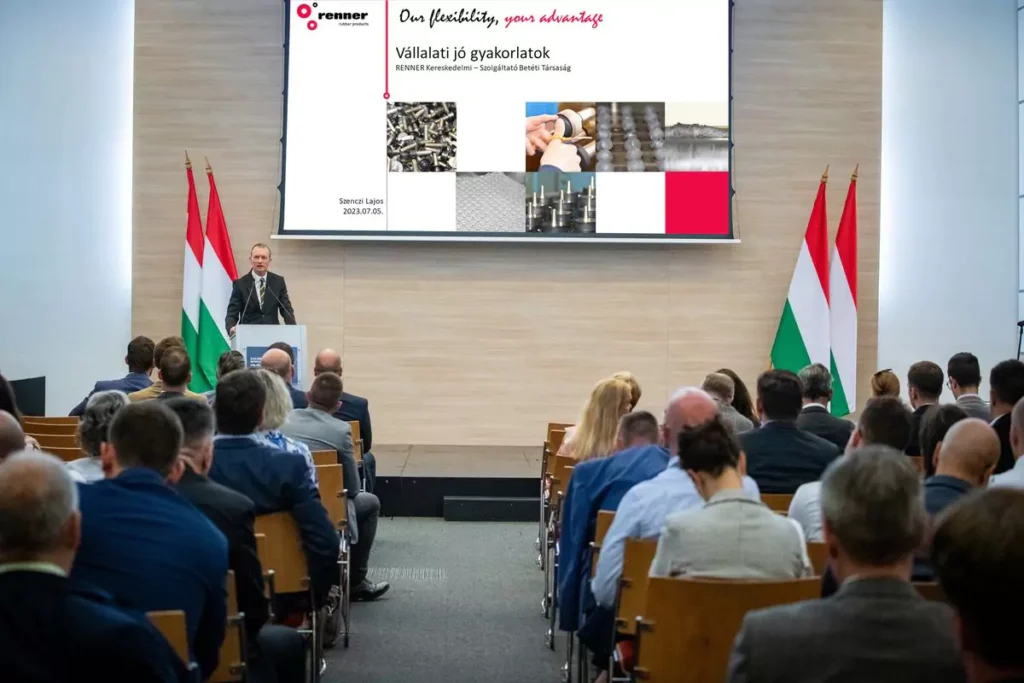 On the last two days of the Foreign Trade Conference, there was an opportunity for one-to-one (B2B) meetings with the Hungarian foreign trade diplomats, where discussions took place about the possibilities of our products reaching foreign markets. At these meetings, along with Dr. Tamás Renner, PhD, sales associate Iván Anett represented the company.