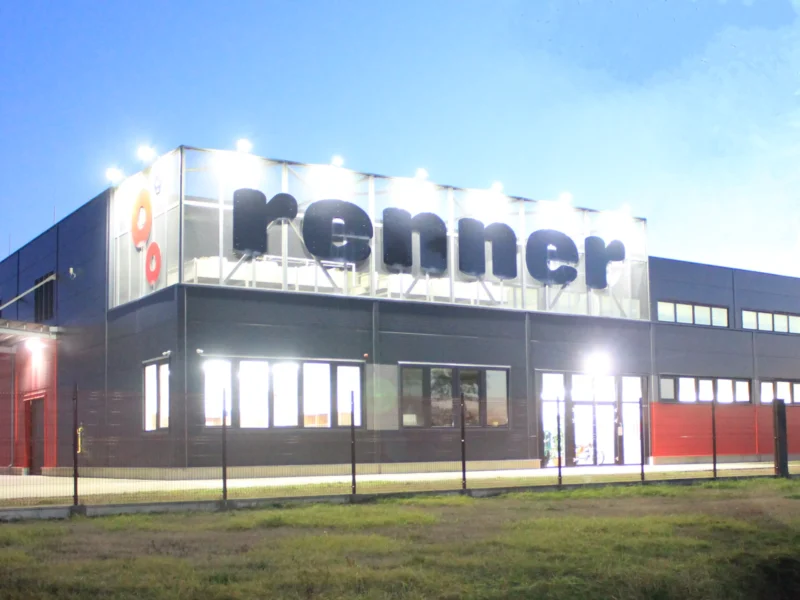 From November 1, 2023, our company transformed into a more modern, flexible company to meet the needs of our times even better. The purpose of the change is development and adaptation to the changing business environment, as a result of which the following data changed from November 1, 2023.
1. Our company name changed from Renner Bt. to Renner Zrt.
2. Our new VAT number is 32374959-2-03.
3. Our email addresses were modified as follows:
– General Email: info@renner-rubber.com
4. Our website URL changed to https://renner-rubber.com
Our bank account numbers are the same in the future.
Please update your records accordingly to reflect these changes in your database. We kindly request that you use our new company name, address, and contact information for all future correspondence, invoices, and any other business-related documents after November 1, 2023.
This change will not impact the quality of our products and services. We remain committed to delivering the same level of excellence that you have come to expect from us over the years.
If you have any questions or require further clarification regarding these changes, please do not hesitate to contact our customer service team at info@renner-rubber.com] or usual Customer Service Phone Number (+36 77 501 390). We will be more than happy to assist you.
We appreciate your understanding and cooperation during this transition. Thank you for your continued support, and we look forward to maintaining our strong business relationship!