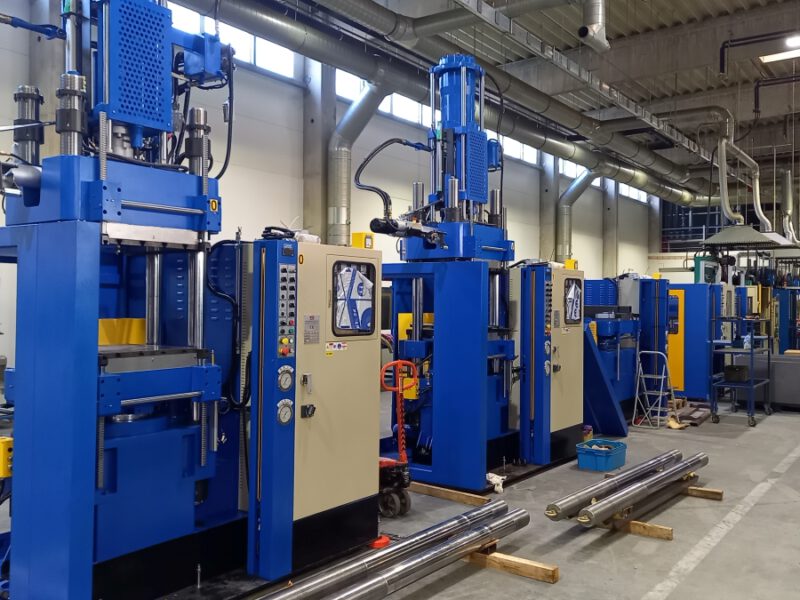 After the improvements of the past year, in January 2023, we put a new shot blasting machine to work in the painting workshop, and four new vulcanizing machines arrived in February. These machines ensure the high-quality service of orders in the long term! Currently, we have 79 vulcanizing machines to meet the orders!
Over the past 30 years, our company realised that customer needs can only be met with high quality in the long term, if we continuously make developments. Therefore, the current investments were also made to make sure that Renner Rubber Products can continue to meet the needs of its customers in the coming years.

The total value of these investments is 490.000 EUR.