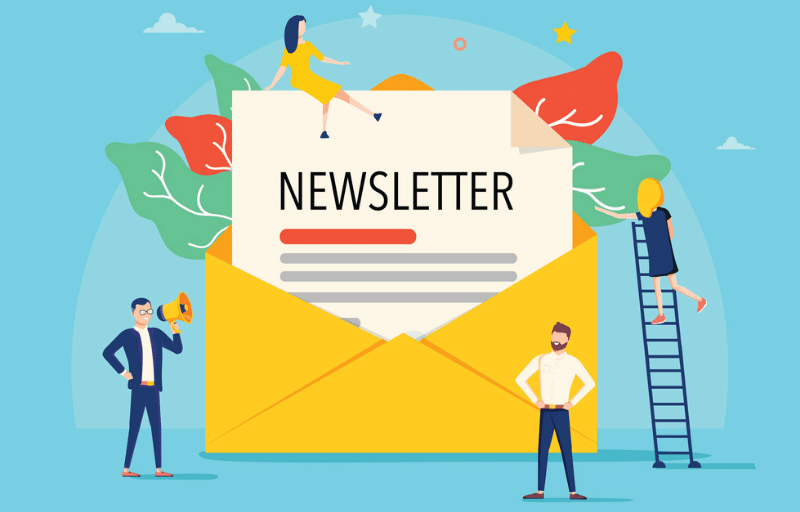 All our partners and those interested in our company have the opportunity to subscribe to our new newsletter service. You can sign up via the website, so in the future, you can get informed about our company's news and subscribers can receive notifications about discounted products.
Subscribe if you haven't already!
You can find the sign-up form at the bottom of the home page.