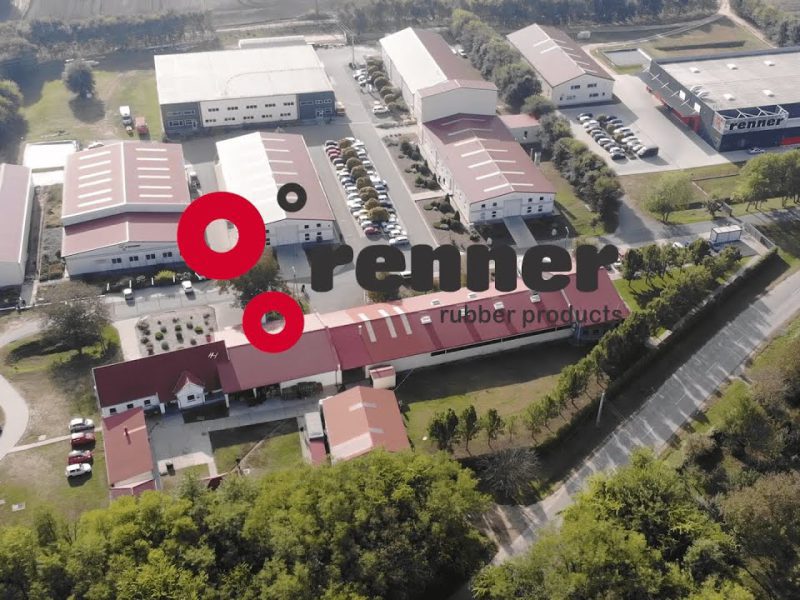 We did not renew the old one, but created a completely new website based on new foundations!
Products became more highlighted on this site, and you can also subscribe to our newsletter.
We hope that you will like the new design and that you will be able to find your way around it!